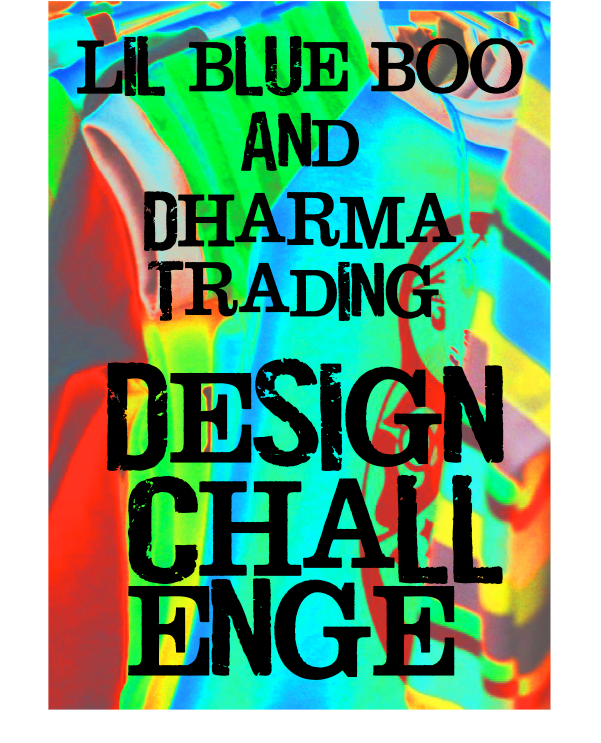 The sun came out for a little bit yesterday and I took the opportunity to grab some quick shots of the dress I made for
Ashley
's
LBB & Dharma Trading Design Challenge
.
I had a lot of fun making this. I used the Sienna Dress Pattern and added little ruffles to the sleeves for some extra girliness.
I did a reverse applique for the large heart at the bottom, using a cookie cutter for a pattern. Then I sewed a smaller heart on top of it. I also used cookie cutters to make the outline for the smaller hearts that I then filled in with paint. It was super easy. I just covered the edges with paint and stamped it on. I then covered the small hearts with glitter paint and sewed around them all.
The thing my daughter loves best is the sparkly hearts. If you haven't entered the contest yet, there's still time! It's open until February 15!